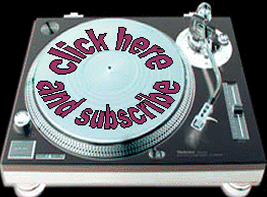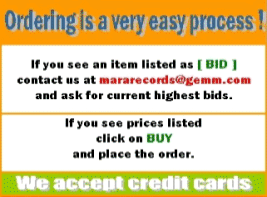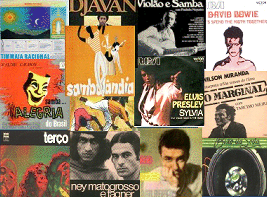 © 1998-2004 - Mara Records- Mara Records - All rights reserved.

Audio Samples Listening Room
Click on the headphones below and hear
Audio Samples (30s limited each).




MIX TAPE REQUEST
Click on the CASSETTE TAPE image below if you want us to record 60 minutes tapes with groove tracks (dancefloor jazz, mellow soul, fusion, bossa jazz, psychedelic, strange, obscure ,mpb ,etc.)you need.
Fill the form and wait instructions.